Police check Volvos after fatal hit and run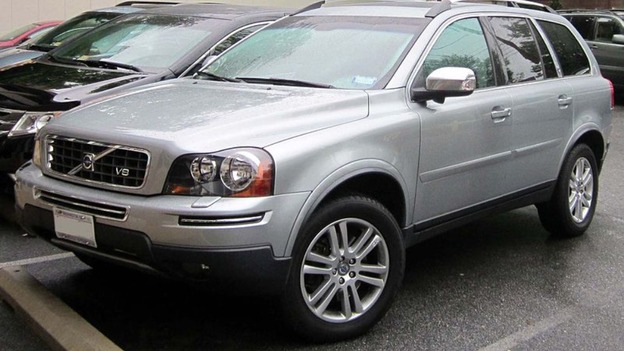 Police in Dorset are renewing appeals for information about the driver of a Volvo XC90 which failed to stop at the scene of a fatal road traffic collision – with detectives releasing new details of the inquiry. Jade Clark, 16, was struck by a Volvo XC90 as she rode her scooter on the A31.
Officers confirm that the case is a joint investigation between the Force's Major Crime Investigation Team and the Traffic Department. A dedicated team of officers have begun visiting registered keepers of Volvo XC90s and so far more than 300 vehicles have been eliminated in over six counties.