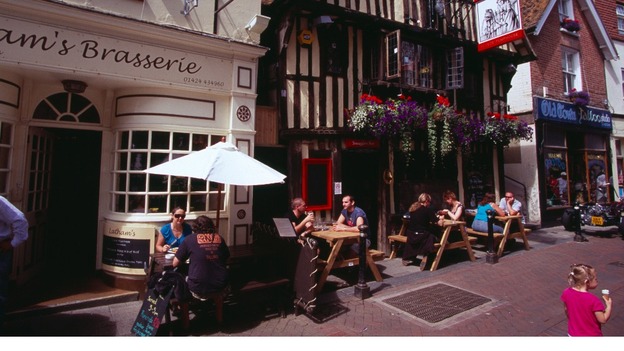 An Essex MP has angered people bidding for the title UK City of Culture by branding rival towns as "absolute dumps". David Amess, MP for Southend East is leading the bid for the accolade in Essex.
He's suggested that the other towns bidding for the City of Culture accolade are not up to scratch. But Hastings Council Leader Jeremy Birch insists his town's bid is serious and has invited David Amess to Hastings for a guided tour.
"I don't know when he last visited our town, indeed if he ever has. We can take him to the Jerwood Gallery and to the De la Warr," said Cllr Birch
"Perhaps a walk in the Country Park and then in the evening, we can listen to three piano concertos played by the competition finalists. But the coffee is on him! Hastings and Bexhill have every reason to bid for City of Culture status."