Decision on historic theme park
The future of Margate's historic Dreamland park could be decided today.
Dreamland: The judge has reserved decision ojnn the Margate site's future after a two-day hearing. A decision is expected in a fortnight.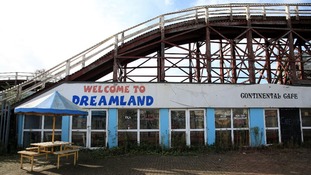 Thanet Council's plans to create a multi-million pound heritage amusement park have come under attack at the High Court.
Read the full story
Advertisement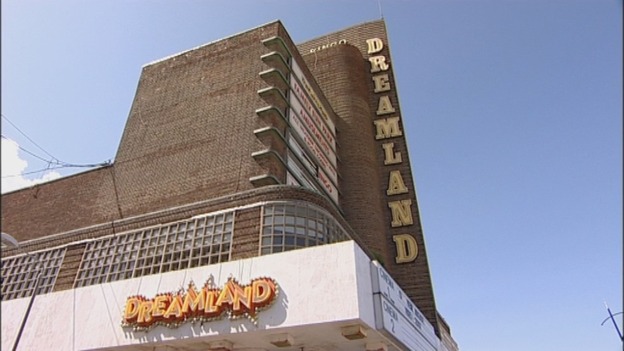 The future of the Dreamland site in Margate could be decided today.
The owners of the former theme park are challenging Thanet council in the High Court over a complusory purchase order for the complex.
The council wants to turn it into a major tourist attraction.
The former Dreamland amusement park is fondly remembered by a generation of visitors - but now its current owners and the council are locked in a battle over its future. Fred and Stacey link to Iain McBride.
Back to top