Will you have some snow today?
Parts of the region could see snow over the weekend.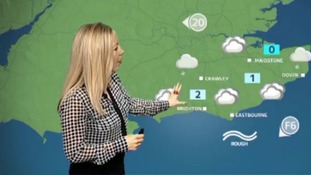 It's staying cold and dull for the rest of the weekend - here's Philippa with the full forecast.
Read the full story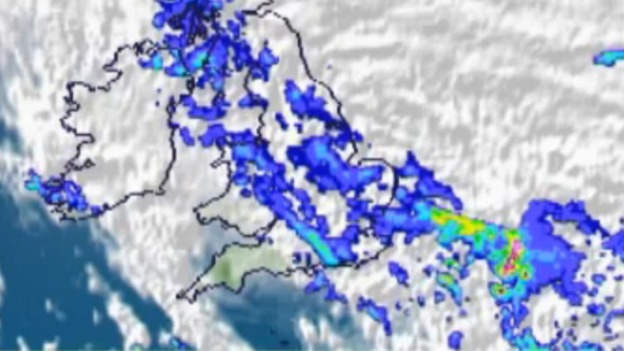 This satellite and radar image shows the band of rain, sleet and snow sitting over us at the moment. So what's to come? Find out more with Philippa.
Advertisement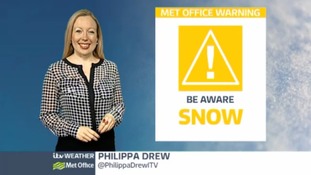 Simon Parkin has the forecast for the Meridian region.
Back to top