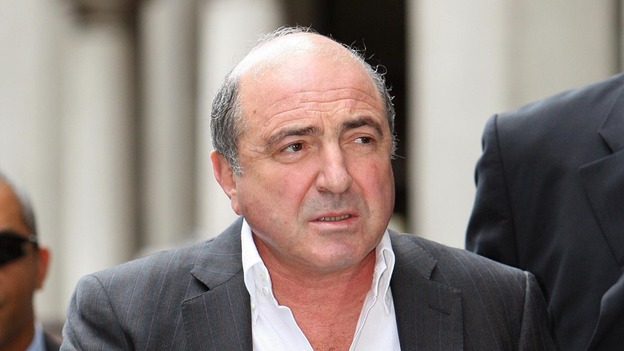 The family of Boris Berezovsky's second wife Galina Besharova have released a tribute to him through Thames Valley Police.
Mr Berezovsky had two children from this marriage, a son and a daughter.
The tribute, which is written by Mr Berezovsky's daughter Anastasia on behalf of the family, reads: "My father was not the typical parent, nothing about him was ordinary. He has coloured my life in infinite ways, and I know that what he concerned himself most with was making all his children proud.
"His determination and excitement for every aspect of life is something that stands out in even my earliest memories of him and that will always remain deep in my heart.
"There aren't enough words in any language that can somehow express everything that he was and everything he will continue to be. The only word that comes close is extraordinary."