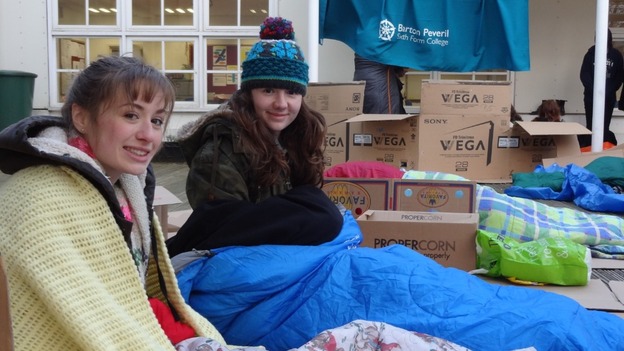 A sponsored sleep out by students at Barton Peveril Sixth Form College in Eastleigh has raised at least £1,000 for homeless charity Crisis.
Thirty students and four staff spent a night in sub-zero temperatures with only boxes, bags and blankets for shelter.
The event took place on campus and was organised by the Student Committee who will be collecting donations until mid-April.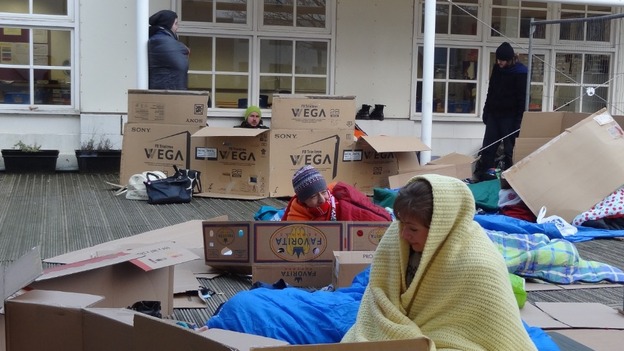 Student Committee president, Harry Spicer, said: "No-one here can imagine doing this every day. We're well aware that our experience was a very tame version of a harsh reality and that we were fuelled by the energy and adrenalin of it all.
"I think it's given us all the ability to empathise more, but we still don't really understand what it's like to be homeless. These are real people and they need a little bit of love and compassion."