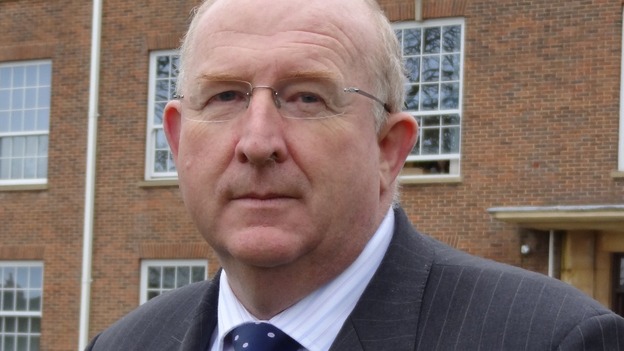 Newly-elected Police and Crime Commissioner (PCC) for Wiltshire and Swindon, Angus Macpherson, has published his first "Police and Crime Plan" today.
He said: "There is an underlying theme throughout the plan: partnership, pro-activity, prevention. This is key to me in helping to reduce crime and anti-social behaviour in Wiltshire and Swindon.
"For example, I want to strengthen neighbourhood policing by creating Safer Neighbourhood Teams, involving not just the police but other agencies, such as local authorities, and communities themselves, such as through the various 'watch' schemes."
Other initiatives include a £1 million fund for outside organisations to help reduce crime to come from the PCC's reserves. Organisations may be able to apply for the funding as early as mid-April.
The full version of the plan can be read here.