National
by Lewis Vaughan Jones - ITV News Correspondent
The inquest into the death of Boris Berezovsky has been opened and adjourned. There was a brief account of the circumstances around the discovery of the body.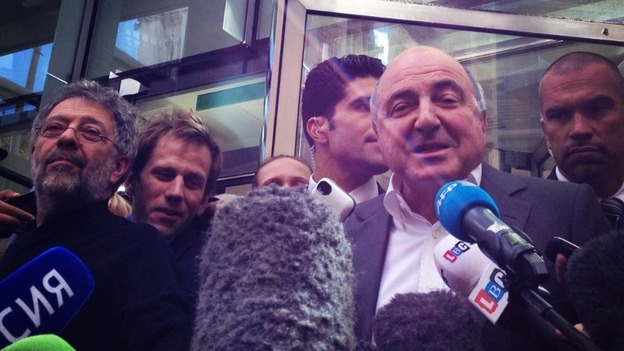 He was found with material around his neck and also a piece of similar material tied around a shower nearby. There is no evidence of third party involvement. However, investigations are still ongoing, so this possibility cannot be eliminated.
Police are still waiting for toxicology reports and the house where he lived in Ascot remains 'under police control' as searches continue.
Berezovsky's body was formally identified this week by his eldest daughter.