Family's appeal for sick daughter
A Gravesend family are trying to raise half a million pounds to send their sick daughter to America for specialist treatment. Seven-year-old Stacey Mowle has a rare form of cancer called neuroblastoma.
Family and friends of a young girl from Gravesend have got together to make a video, to raise money, so she can have specialist cancer treatment in America. Seven year old Stacey Mowle, has neuroblastoma, a rare form of the illness.
It's the latest in a series of fundraising attempts by the local community, who've rallied round to help. Events include a Bushtucker trial and a record breaking attempt at the UK's biggest Conga.
Hundreds of people have been fundraising today for a little girl with a rare form of cancer called Neuroblastoma. Stacey Mowle's parents want to send her to America for specialist treatment.
Today they tried to break the record for the UK's longest Conga hoping to raise the half a million pounds they need. It's the latest event in their campaign, which has also involved holding their own Bushtucker trial.
Andrea Thomas went along to see the attempt and find out more about the appeal. She spoke to Stacey and her Dad Warren.
Advertisement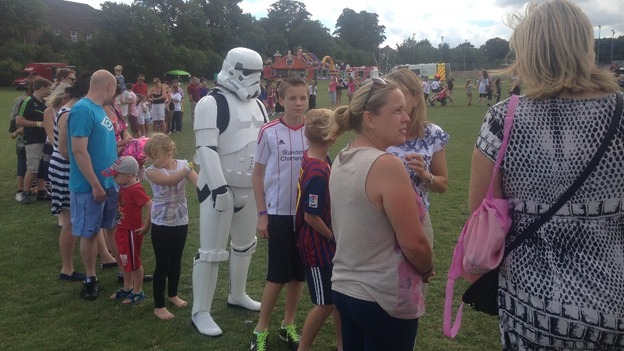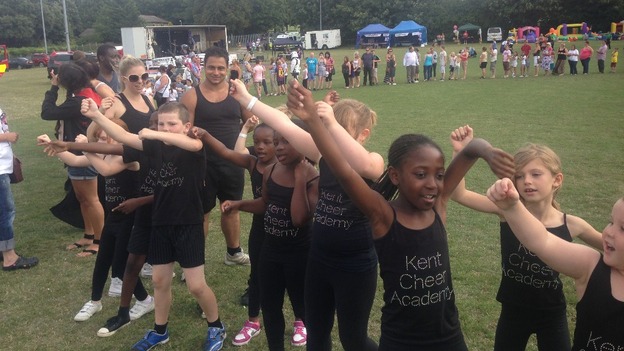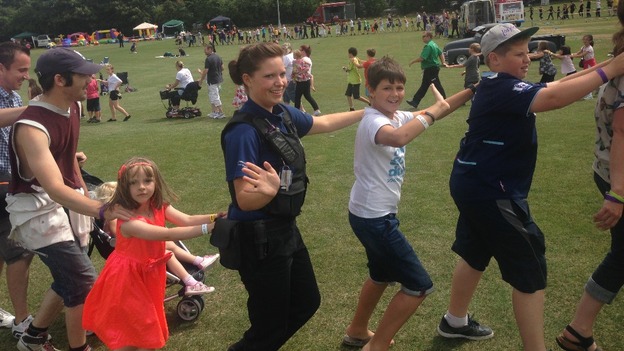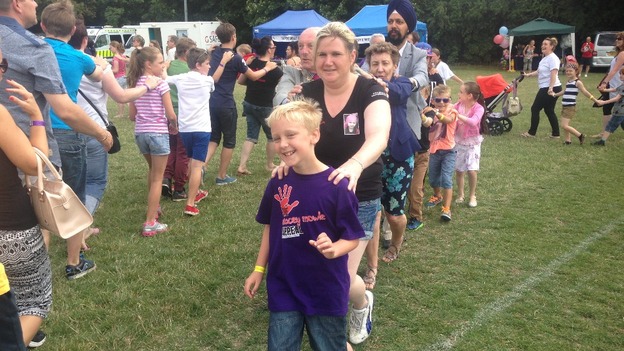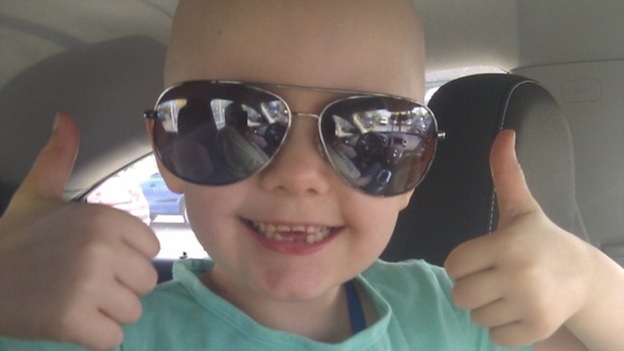 A community's attempt to save the life of a 7-year-old girl who has the rare form of cancer, Neuroblastoma, takers another step forward today. Time is not on Stacey Mowle's side. She's being treated at the Royal Marsden, but needs to try pioneering treatment in America.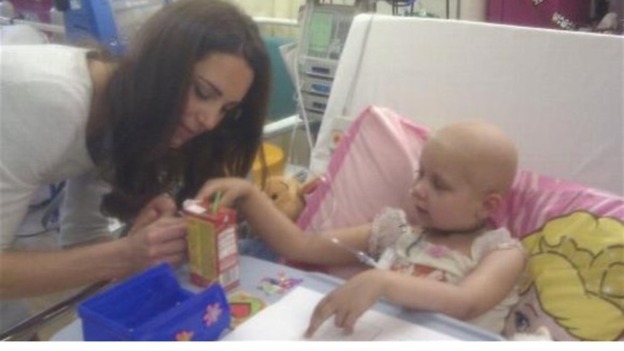 Today, campaigners will try to break the UK record for the biggest Conga, with up to 2000 people taking part. It's one of many madcap fundraising efforts, including a Bushtucker Trial, complete with sheep's brains and mealworms.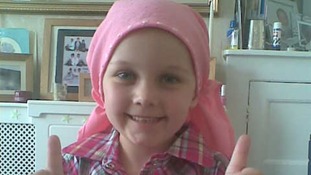 Friends of a seven year old girl with a rare form of cancer have held a Bushtucker trial to raise money for treatment abroad.
Read the full story
Back to top