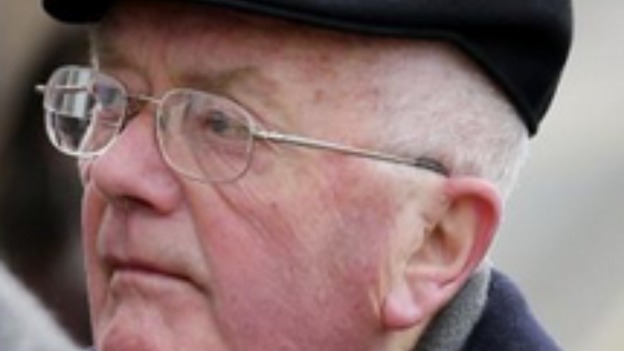 A retired West Sussex Church of England priest and a former organist and choirmaster have been found guilty of a string of child sex abuse offences dating back more than 25 years.
A judge said that Father Keith Wilkie Denford and Michael Mytton had committed "a grave and gross breach of trust". Prosecutors said Denford, 78, used the respectability of the cassock to groom and abuse two boys over an 18-month period from when they were aged around 13.
Following Denford and Mytton's convictions, the Bishop of Chichester Dr Warner said: "I note the verdict reached by the court today and we will now move swiftly to implement our own disciplinary procedures following this verdict in the case of Mr Denford.
"The Diocese fully acknowledges the suffering caused both to survivors of abuse and their families.
"We deeply regret the betrayal of trust in the context of public pastoral ministry and we extend our prayers and support to those caught up in the events highlighted by this case".