Margaret Thatcher dies of stroke
Baroness Thatcher died this morning following a stroke, her spokesman Lord Bell said.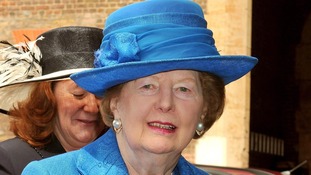 Preparations for Baroness Thatcher's ceremonial funeral are under way as MPs began planning tributes to her in Parliament.
Read the full story
National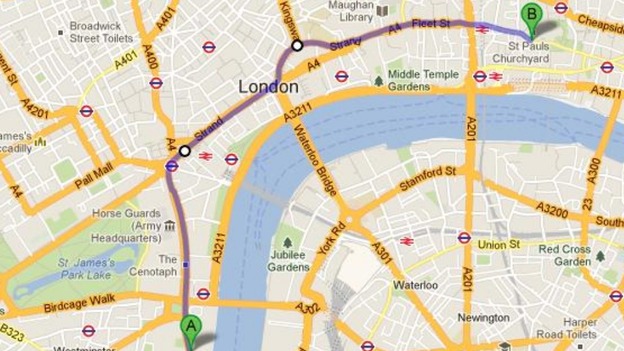 The day before Baroness Thatcher's funeral the coffin will be transferred to the Chapel of St Mary Undercroft in the Palace of Westminster. There will be a short service following its arrival before the coffin rests in the chapel overnight.
Read: Ceremonial funeral to be held at St Paul's next week
A Downing Street statement said: "On the day itself, the streets will be cleared of traffic and the coffin will travel by hearse from the Chapel of St Mary Undercroft in the Palace of Westminster to the Church of St Clement Danes, the RAF Chapel, on the Strand.
"At the church the coffin will be transferred to a gun carriage drawn by the King's Troop Royal Artillery. The coffin will then be borne in procession from St Clement Danes to St Paul's Cathedral. The route will be lined by tri-service military personnel."
Advertisement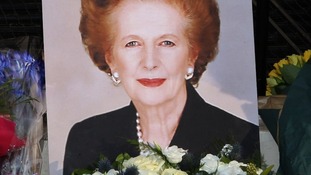 The funeral of former prime minister Baroness Thatcher will be held on Wednesday April 17, David Cameron said
Read the full story
Tyne Tees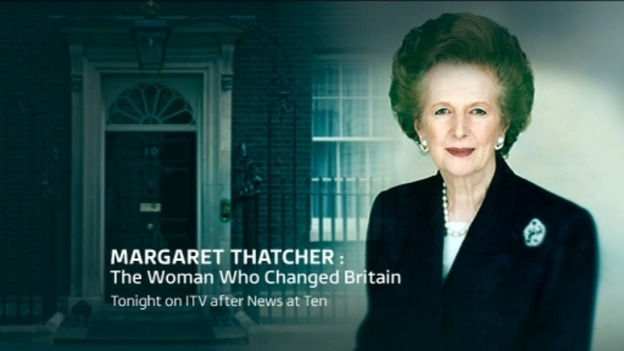 Margaret Thatcher: The Woman who changed Britain
ITV 10.40 pm Monday April 8
National
Liam Fox, former secretary of state for defence, has said that Margaret Thatcher was always "full of energy", and has spoken about when she recently attended his birthday party.
National
Ed Miliband has reacted to the death of Baroness Thatcher, saying that personal views are irrelevant when recognising "an extraordinary politician and unique political figure."
Advertisement
National
Deputy Prime Minister Nick Clegg has paid tribute to Margaret Thatcher during a visit to Penzance in Cornwall.
He said that the former prime minister was "one of the defining figures of modern British politics".
National
Former member of Margaret Thatcher's Cabinet Lord Douglas Hurd has spoken of his fondest memory of the Conservative prime minister being during a trip to Paris while she was fighting for her political life against Michael Heseltine.
"She swept in to the bug Galerie de Glace at Versaille and she carried herself like a queen. She was amazing - showed all the courage which I will always remember her for."
Speaking about Baroness Thatcher's legacy Lord Hurd said:
"It'll take some time for people to fit her in to British history...she'll find her place in history."
National
Ex Leader of the Liberal Democrats Lord Ashdown has tweeted his response to the news that Margaret Thatcher has died at the age of 87:
If politics is defined as having views, holding to them and driving them through to success, she was undoubtedly the greatest PM of our age.
National
The Falkland Islands legislative assembly said Baroness Thatcher's "friendship and support" to the territory would be "sorely missed".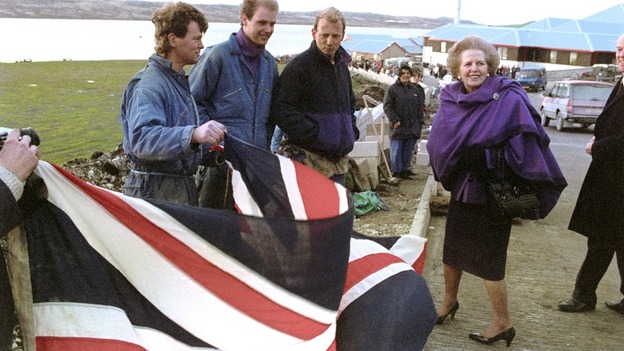 Assembly member Mike Summers said: "It is with great sadness that we received news of the death of Baroness Thatcher this morning.
"She will be forever remembered in the Islands for her decisiveness in sending a task force to liberate our home following the Argentine invasion in 1982."
Load more updates
Back to top