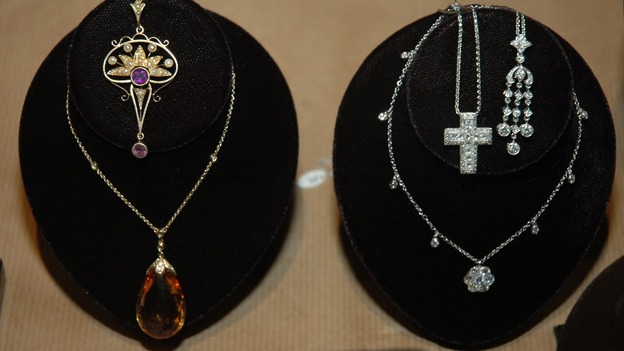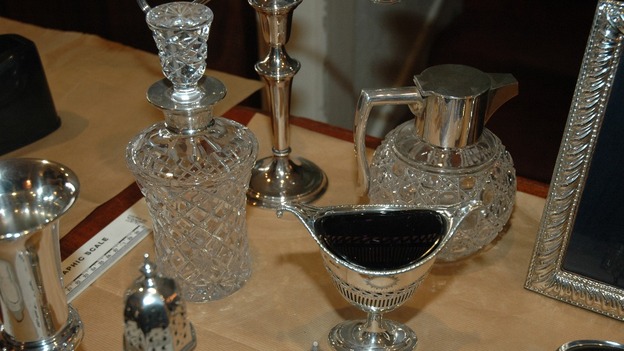 More than 1,000 items including jewellery, clocks and silverware have been seized from a shop in Chichester.
Police executed a search warrant at Ebonys Jewellers in South Street on Saturday 6th April looking for suspected stolen property.
Most of the stock was seized and is being examined in order to establish where it has come from.
It's thought the items have an estimated potential total value of between a quarter of a million and half a million pounds.
No arrests have been made at this stage.
As part of the investigation police have now set up a special website with photos of all the items on display - click here to view them.