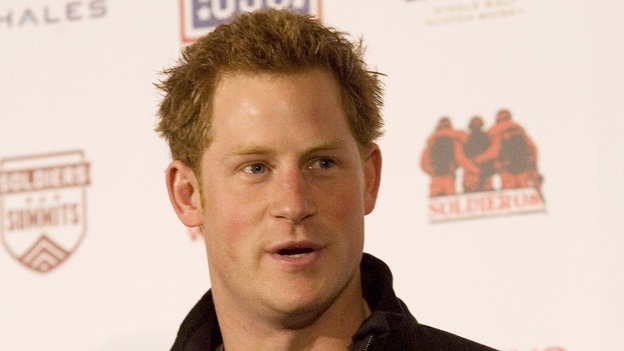 Prince Harry will take part in a race to the South Pole with a team of wounded British servicemen and women, including one from Oxford, he has announced.
The 28-year-old Prince will take on teams from the United States and the Commonwealth in the 208-mile (335km) Walking With The Wounded South Pole Allied Challenge in November and December this year.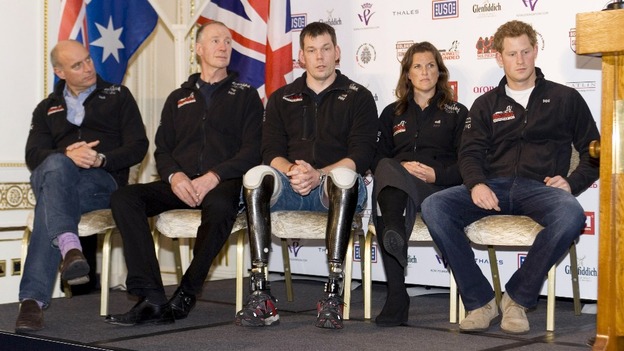 The Prince said at a press conference in London during which the teams were announced: "So, it just remains for me to say (...) welcome to the party. As a member of the British team, I will have a brew ready for you when you join us at the Pole."
One of the four wounded service personnel in the British team is Captain Guy Disney, 31, from Oxford, who lost his right leg in a rocket attack in 2009.