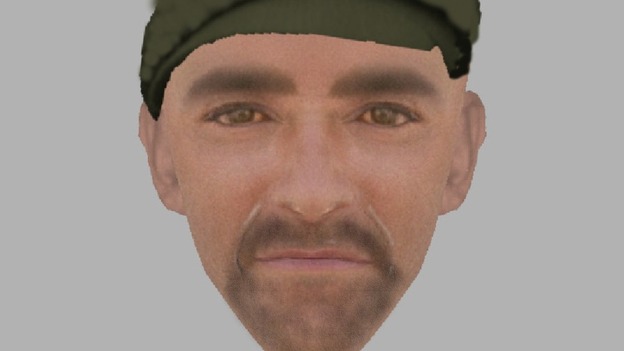 Police investigating an attack in Ramsgate have released a computer-generated image of a man they would like to speak to.
The victim was walking along the footpath in Rose Hill, Ramsgate, in the direction of a nearby car park at around 4pm on February 26, when he heard a man's voice yelling at him.
He was then shoved in the back, causing him to fall over. As he attempted to turn around he was punched in the face, kicked and stamped on.
A passer-by shouted at the offender who then fled the scene and an ambulance was called.
The victim, 34, was taken to hospital where he was treated for a cut to his head - which required three stitches - bruising and grazes.
The offender is described as white, aged in his late 30s, of slim build with a beard and around 5ft 9ins tall.
He was wearing a sandy coloured beany style hat with a cap, a sandy-coloured t-shirt with the collar up and blue jeans.
Anyone with information about the attack, or the man in the computer-generated image, is asked to call Kent Police on 101 quoting crime reference number ZY/5760/13.