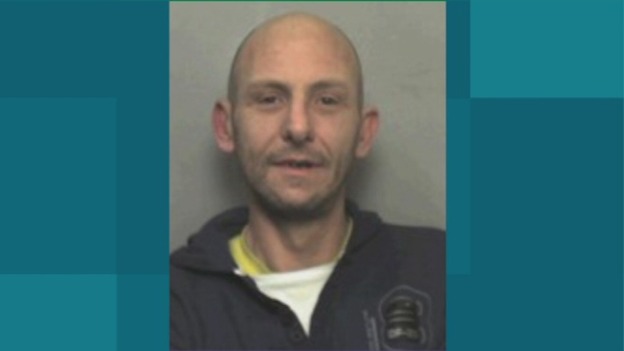 Police believe that the body found in a pond on the grounds of Hastings' Conquest Hospital is that of missing patient Gary Baker.
Police were called to the grounds of the hospital on Tuesday evening where the body of a man had been spotted in a pond by a local man walking his dog.
Officers had to call in the fire service to recover the body after discovering the area around the pond was extremely boggy and hazardous.