Who can halt tide of blue?
Polling stations in the local council elections have closed. Our Political Correspondent Phil Hornby asks if anyone can make an impression on the Conservative map of blue in our region.
National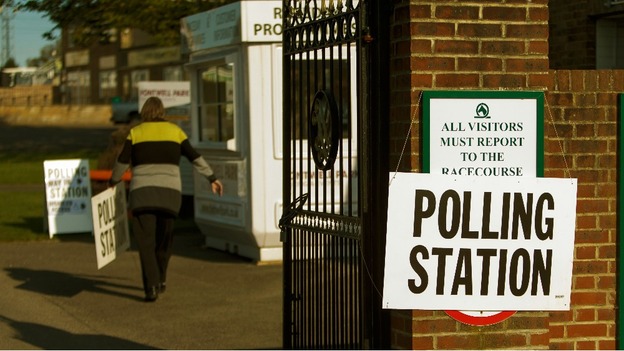 The Conservatives have told anyone who would listen that they won these seats in 2009 when Gordon Brown was very unpopular indeed. So the only way they can really go is backwards. The big question is how far back will they go and where did their support go.
If you have not failed to notice in the past few days, UKIP have great expectations, particularly in places like in Essex, where they do not have any councillors at the moment and in neighbouring Kent, where they have just one councillor.
I suspect that will be the story we will be talking about tomorrow.
A sea of blue across the region - will it change?
Advertisement
by Phil Hornby, Political Correspondent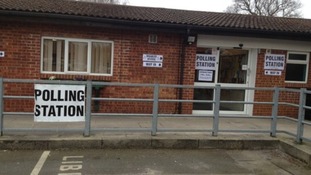 Mid-term elections which will soon be forgotten? Or a pivotal moment which will help determine the fate of the political parties?
Read the full story
A serious fire in Queens, Road, Hastings has meant that the power supply to parts of Hastings town centre has had to be cut off. Because of this, the polling station at the Friends Meeting House in 5 South Terrace has had to be relocated, to Hastings Town Hall, around 250 metres away.
Polling stations will open for us this morning as we decide on the make-up of our county councils. The majority in our region are taking part. Voters have until 10pm to cast their votes, with the results due from early tomorrow morning.
Back to top