Town hall 'Rich list' published
The TaxPayers Alliance has revealed figures concerning the number of council employees paid more than £100,000 a year.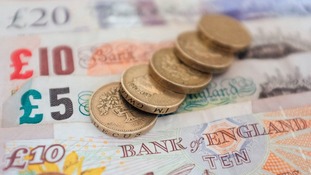 Figures from the TaxPayer's Alliance have shown that more than 2,500 town hall staff were paid over £100,000 last year.
Read the full story
National
More than 2,500 town hall staff were paid over £100,000 last year, research has shown.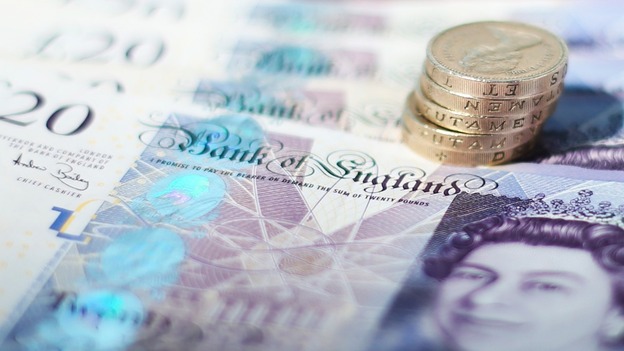 Despite the number earning in six figures falling by 11% between 2011 and 2012, 103 councils were still employing more staff on that level than before, the TaxPayers' Alliance said.
It added that one executive was handed almost £600,000.
Advertisement
National
A Local Government Association spokesman has defended a report listing the highest paid town hall staff.
They said pay for senior staff has to provide "good value for taxpayers while ensuring the recruitment and retention of staff with the right skills".
Local government is showing wage restraint as the 11% fall in the number of staff on more than £100,000 a year shows. There has been no national increase in senior pay for five years, including in 2013/14. Incoming chief executives are also receiving salaries that are on average 8% smaller than their predecessors.

Local authorities work hard to ensure salaries are set at appropriate levels and have created the E-Paycheck system to allow remuneration committees to compare their pay rates with similar councils in other parts of the country.
– Local Government Association spokesman
Back to top