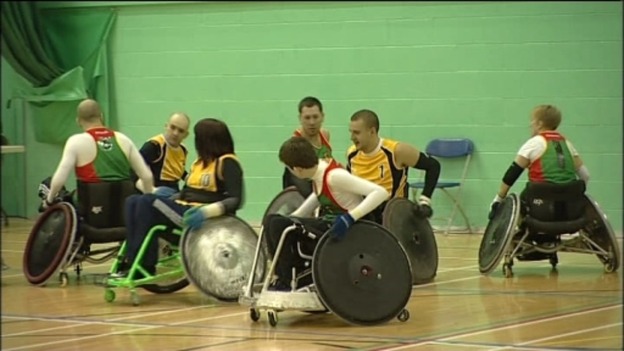 The third and final weekend of the 'Great Britain Wheelchair Rugby' (GBWR) Series Super Series League is underway at Medway in Kent.
The competition at Medway Park in Gillingham will decide the final league positions in both GBWR divisions.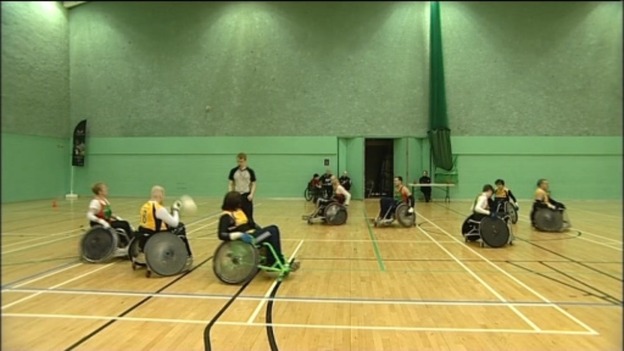 Following the popularity of the popularity of the sport among spectators and others during last year's Paralympic Games, organisers are hoping to encourage more participants to sign up to play the sport.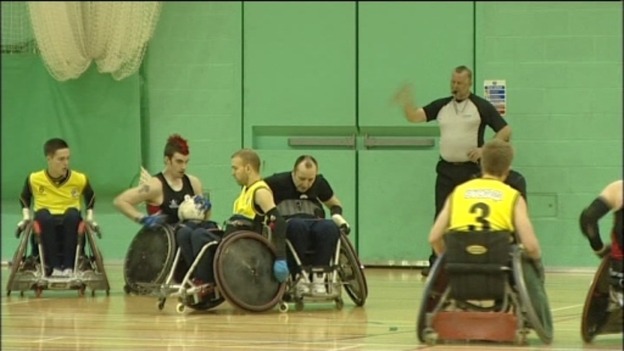 Find out more about Wheelchair Rugby by clicking here.
If you want to get involved here's more information about how you can contact a local side.