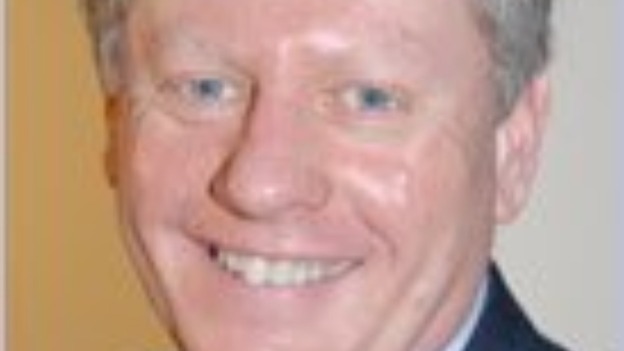 Councillor Stephen Mansbridge, leader of Guildford Borough Council, has expressed his profound regret for driving whilst in excess of the legal alcohol limit.
Cllr Mansbridge received a driving ban and a fine, which were increased because of an earlier offence nine years before.
Cllr Mansbridge said "I am deeply sorry for this dreadful lapse of judgement and regret my actions in every sense possible. I am fully aware that I have caused intense embarrassment to my family, friends, political colleagues and the Council and offer them all my unreserved and heartfelt apologies.
"I commend the officers of Surrey Police for acting quickly and sensibly and fully accept the punishment of the Court, which I did not seek to contest in any way. "I do completely understand the impact of drink driving and can only offer my complete and utter apology for this error on my part.
"I will take every opportunity available to me in the future to work with our partners on drink and road safety issues.
"I fully accept that my actions set a very poor example and I want to put right what I have done by working as hard as possible for the good of all the residents of Guildford Borough and the Council."