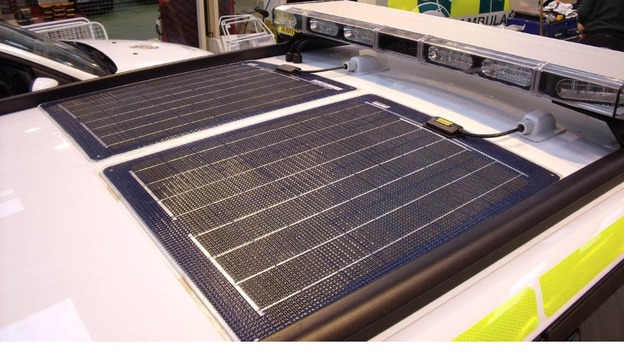 Ambulances in the south have become the first in the country to use solar panels.
South Central Ambulance Service NHS Foundation Trust has installed the energy producing cells on 36 of its Rapid Response Vehicles (RRVs).
They supply power to the secondary battery system that powers all emergency equipment onboard.
Green Team Co-ordinator Brian Miller said: "We are taking the initiative to reduce fuel consumption, fuel and battery replacement costs, the Trust's carbon footprint and the need for RRVs to return to base and traditional shoreline systems to recharge vehicle batteries."