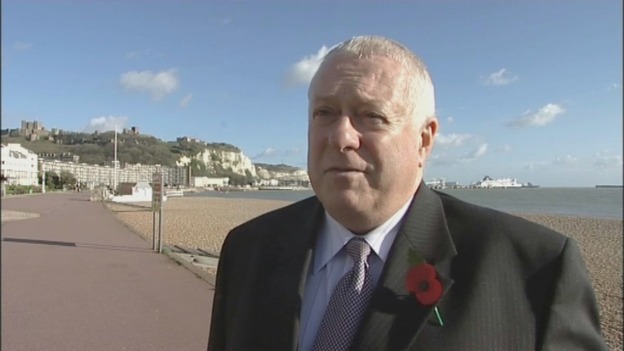 Mr Goldfield said in a statement announcing his departure from the role of chief executive:"For the past 11 years, I have had the honour to be the Chief Executive of the UK's premier port and certainly one of the World's busiest ports.
"Those 11 years have been, in turn, exciting, demanding and challenging."
The Port's Chief Operating Officer, Tim Waggott, will be appointed as Acting CEO on June 1. Mr Goldfield will carry out other duties for the harbour board in advance of his September departure.