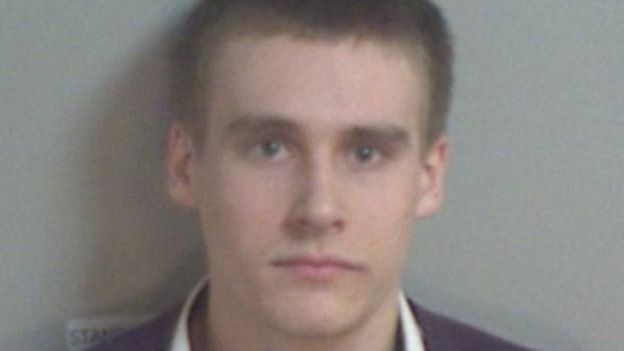 A man from Kent has been jailed for two years after attempting to hack corporate websites, including those of Kent Police, Cambridge University and Oxford University.
Lewys Stephen Martin, 21, previously of Dover Road, Walmer, was sentenced at Maidstone Crown Court today.
He was charged in November following a series of attempts to compromise websites. He pleaded guilty on April 12 to nine charges:
Five counts of unauthorised acts with intent to impair operation of or hinder access to a computer, two of unauthorised computer access with intent to commit other offences, one of unauthorised computer access with intent to commit other offences and one of unauthorised access to computer material.
The court heard that between January 29 and February 1, 2012, Martin attempted to cause disruption to both the Cambridge and Oxford Universities' websites, by overwhelming them with requests for information. Martin had also tried to disrupt Oxford University's website in March 2011.
There was no compromise or access to the websites but they were temporarily disrupted. On February 1 and 2, 2012, the Kent Police website suffered a sustained attack by Martin and was temporarily disrupted.
Det Const Nicky Holland-Day said: "Cyber attacks are a nuisance and cause aggravation as well as costs to countless private and public organisations up and down the country.
"Most websites have systems in place to prevent them being compromised, and none of those attacked in these instances suffered any more than a temporary disruption. However, those who try to carry out these attacks will be traced and brought before the courts."