Hats off to the ladies at Ascot
Women were dressed up to the nines today at Royal Ascot.
Video. It was ladies' day At Royal Ascot. And what on earth were the ladies wearing? Chris Maughan reports.
National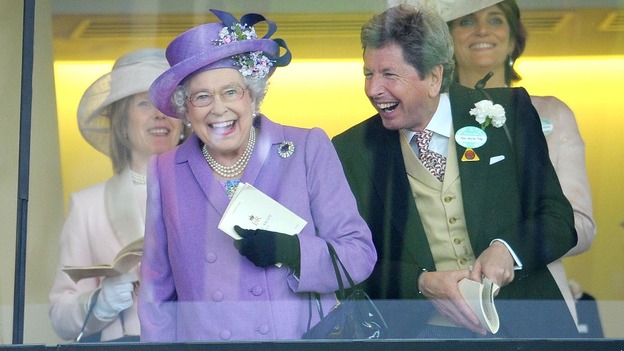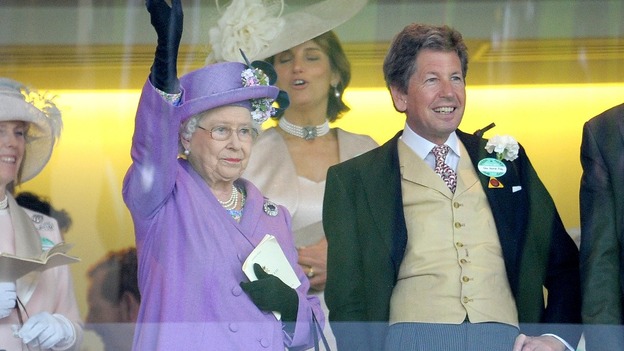 Advertisement
National
Huge congratulations to Her Majesty for Estimate's victory at Royal #Ascot - first time ever a reigning monarch's horse has won the Gold Cup
Video: Chris Maughan reports on the height of fashion at Royal Ascot.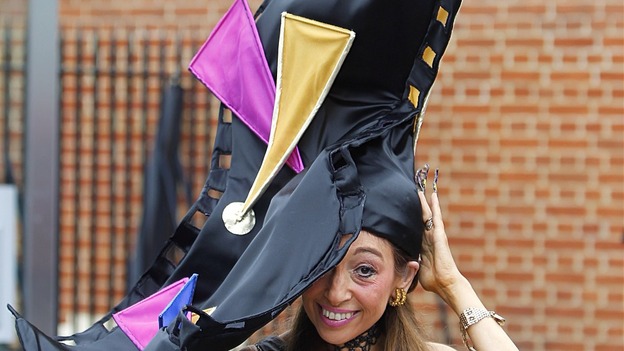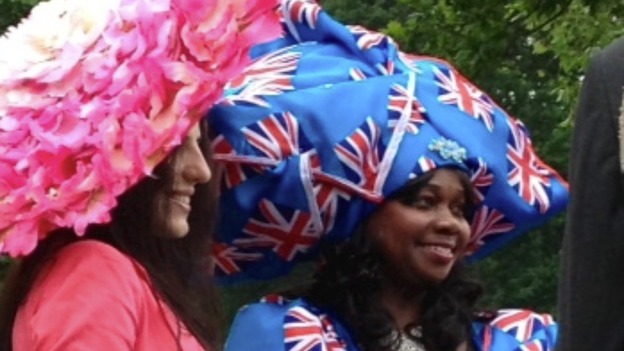 Advertisement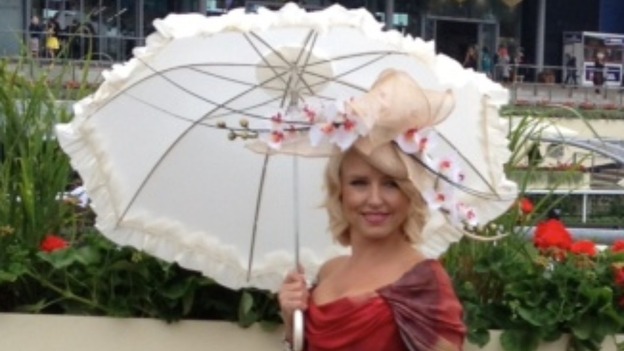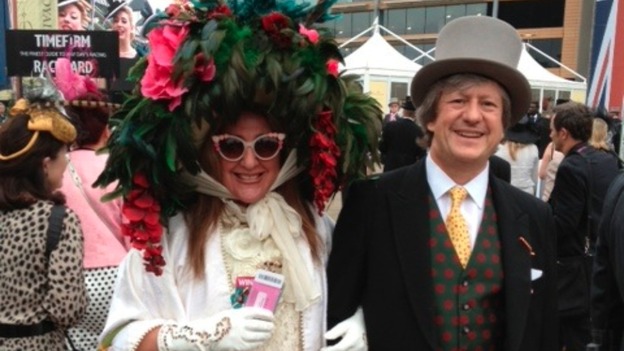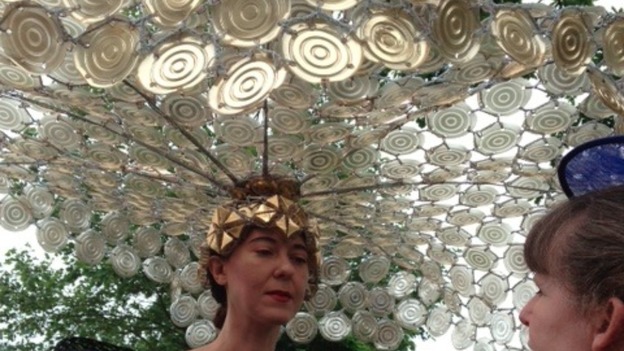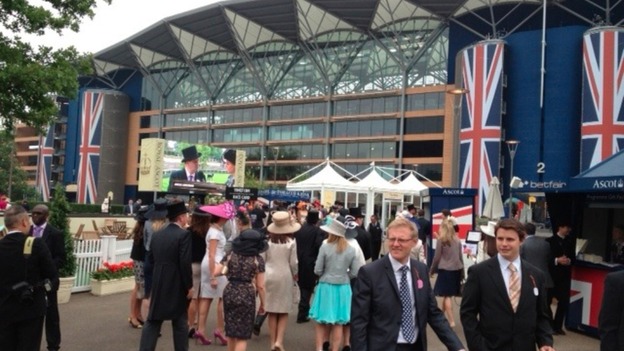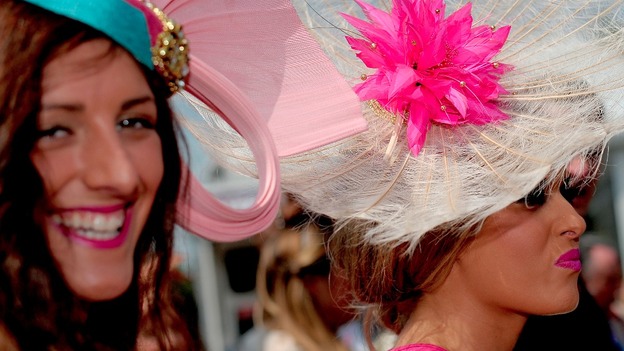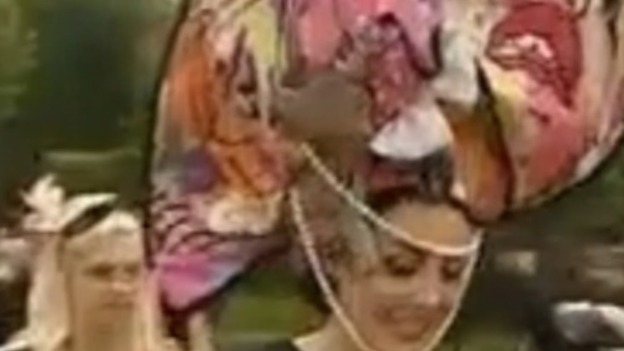 Women will be dressed up to the nines today as it's Ladies day at Royal Ascot. The big race of the day at the Berkshire course is the Ascot Gold cup. Around 300,000 racegoers are expected to attend over the five-day meeting.
Back to top