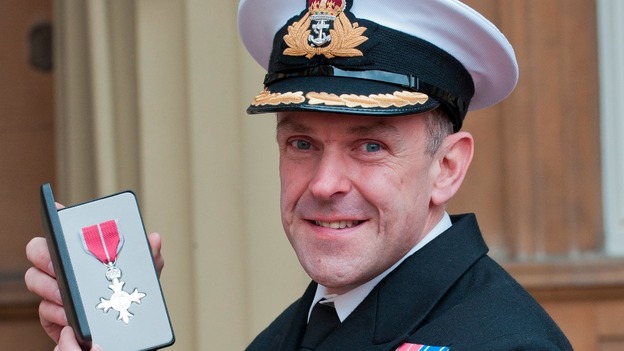 A Portsmouth born Royal Navy officer has received an MBE from the Queen at Buckingham Palace, for promoting 'a remarkable spirit de corps'.
Commander Chris Channing now works for the Military Aviation Authority at the Ministry of Defence in London but was awarded a Member of the Most Excellent Order of the British Empire for his time in charge of 771 Naval Air Squadron in Culdrose.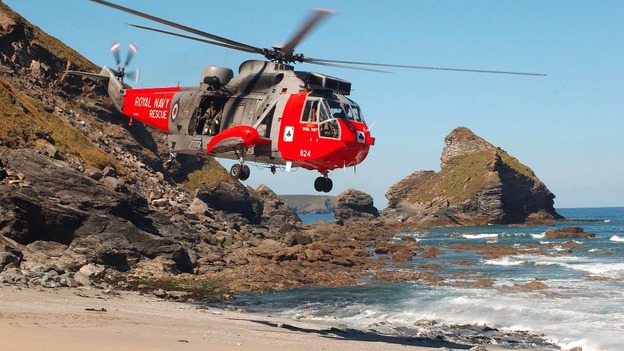 According to Chris's citation, his performance as commanding officer of 771 was 'exemplary'.
He was described as 'rising to every challenge' and during his time in charge, the Squadron's Sea King helicopters flew over 500 Search and Rescue sorties.