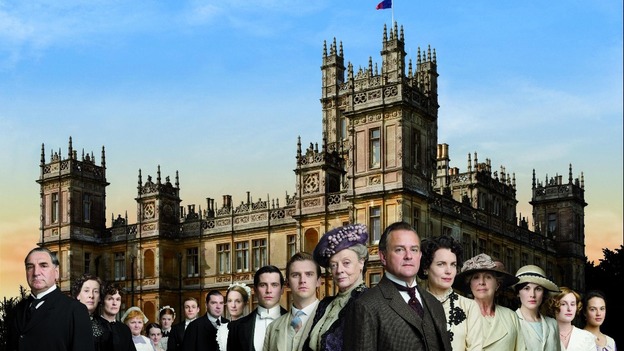 The creator of Downton Abbey, which was filmed at Highclere Castle near Newbury, has said he found it hard to write Dan Stevens' character out of the series.
After the actor announced he was leaving, Julian Fellowes admitted to The Hollywood Reporter that the only way to write him out was to kill him off.
Executive producer Gareth Neamne said: "We were all agreed that the only way we could break Mary and Matthew apart was for one to die. There really was on alternative."
Fellowes added: "We couldn't have three years of them being in love and suddenly him taking against her and nipping off to Japan. That wasn't a workable scenario."
Stevens' insisted he had no say in the matter and told the Radio Times: "We didn't see that script until the very last minute, so we didn't know exactly how they were going to do it."