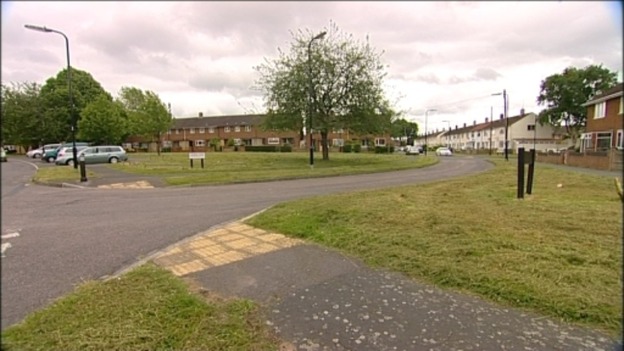 Hampshire Police are appealing for information after a 12-year-old girl told detectives that two men tried to abduct her.
The schoolgirl said two white men approached her at the junction of Porlock Road and Cromer Road in the Millbrook area of Southampton, and that one of the men grabbed her and pushed her into a car. She said she managed to run away.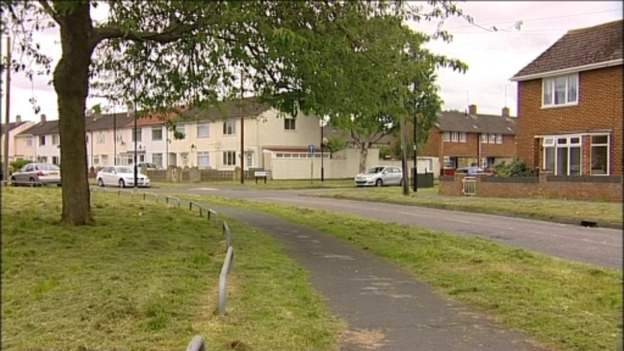 Officers have stepped up patrols in the area this weekend following the incident on Saturday 15th June 2013, saying the public should remain alert, but not alarmed.