The outgoing governor of the Bank of England Sir Mervyn King has hinted that the Hampshire author Jane Austen has been mooted as a candidate to appear on bank notes.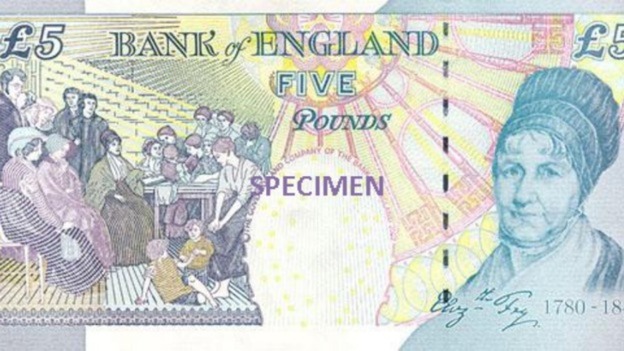 He refused to confirm that Austen is a candidate to appear on the £10 bank note, but did stretch as far as saying that "Jane Austen is waiting in the wings".
There is currently only one woman on British bank notes, apart from the Queen. She is the 19th century prison reformer Elizabeth Fry, but could soon be replaced with Winston Churchill.
King said that "one thing we are quite determined to avoid is anysuggestion that the £5 note can in some sense be reserved for women, that wouldbe demeaning."
A recent poll by the Guardian found that the suffragette Emmeline Pankhurst and former Prime Minister Margaret Thatcher were the two female forerunners.