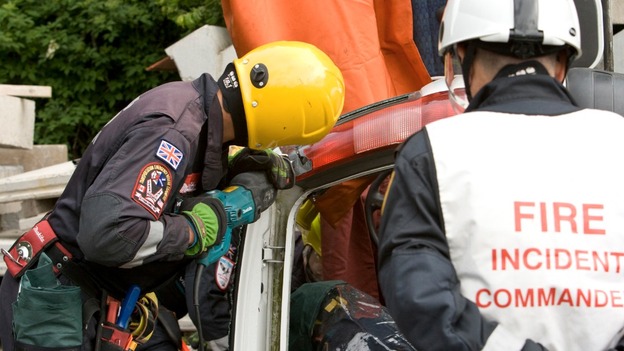 Firefighters from Hampshire will today compete in a national rescue competition.
The event will see the fire services race to carry out the specialist tasks.
Lee Harvey, Hampshire's Extrication Team Manager, said: "This is a great opportunity for us to practise our specialist skills and for our firefighters to tackle some of the more unusual situations which they might encounter during their career."