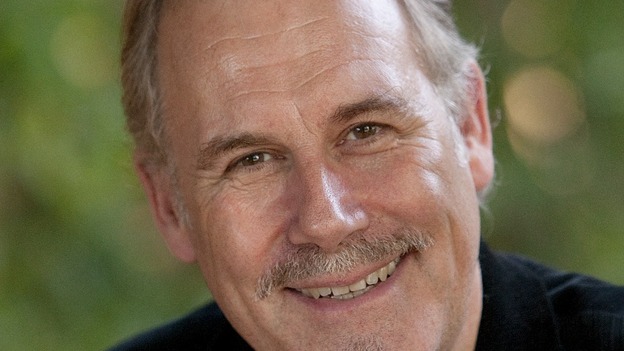 An inquest begins this afternoon into the death of renowned Glyndebourne opera singer Robert Poulton who was killed in a car crash in Sussex last October.
It happened in a country lane as he drove back to his home in Heathfield. Details should emerge about what led to the crash.
His widow Philippa Poulton will be there at the proceedings taking place at Eastbourne Magistrates.