Is it all over for Boris Island?
London Mayor Boris Johnson has held a press conference later on his preferred plans for a new airport in the South East.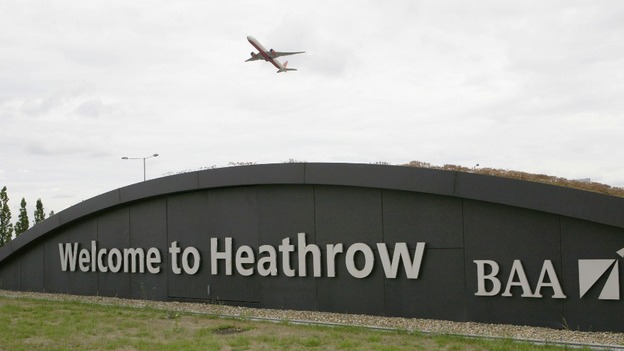 Bosses at Heathrow Airport are expected to present plans to build a third runway south west of the airport, to a government commission tomorrow.
The Heathrow runway proposals will be presented to the Whitehall-appointed Airports Commission headed by former Financial Services Authority chairman Sir Howard Davies.
Heathrow's Chief Executive is expected to stay that building the new runway in Surrey would mean that fewer properties would need to be demolished.
Read: Boris Johnson proposes new plans for airport in the south east
London Mayor Boris Johnson has turned his back on his own idea for a Kent island airport. His favoured option is now a four-runway hub airport on reclaimed land on the Isle of Grain.
The Mayor is submitting his preferred options to the independent Airports Commission which will advise the government on how to tackle the problem of overcapacity at London's major airports.
If not Grain, Mr Johnson says the island airport or expanding Stansted would be the next-best options.
We speak to Boris Johnson and Medway council leader Rodney Chambers.
Advertisement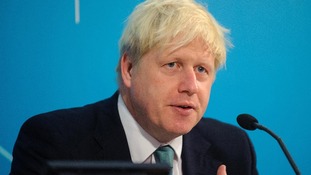 The answer to the UK's airport problem could be "Foster Island" rather than "Boris Island" under proposals from London Mayor Boris Johnson.
Read the full story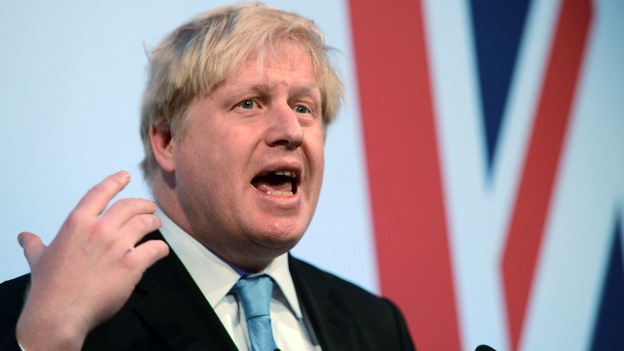 Boris Johnson is set to hold a press conference later setting out his preferred options for a new airport in the south east. Boris announced yesterday he was moving away from the idea of an airport on an island in the Thames Estuary.
He told the Sunday Times he preferred plans for a four-runway airport on the Isle of Grain, an idea originally conceived by the architect Sir Norman Foster.
Back to top