Wednesday's weather
Sunny and mostly dry this afternoon before rain will arrive from the West through tonight.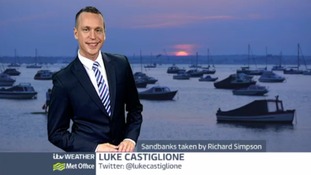 Dry with clear spells for the first part of the night, but showery rain arriving for all by tomorrow morning.
Read the full story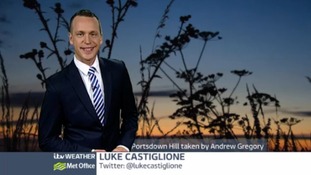 Luke Castiglione has this evening's weather forecast for the Meridian region.
Read the full story
Advertisement
Back to top