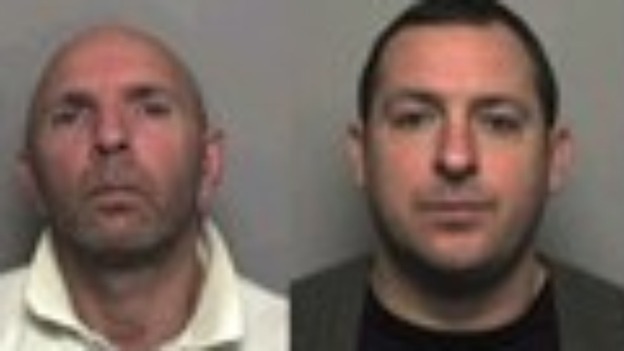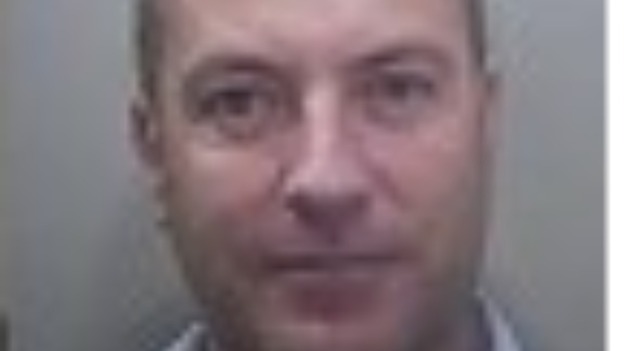 Three men including two from Sussex have been been sentenced today after being found guilty of conspiracy to defraud through a horse race betting brochure investment fraud. They and three others previously convicted are thought to have obtained up to £5m from unsuspecting investors over six years.
John 'Jock' McCracken, 47, unemployed, of Whitehawk Road, Brighton; Matthew Thole, 40, a company director, of Cefn Mably Park, Michaelston-y-Fedw, Cardiff; and John Brice, 40, self-employed, of Sandringham Drive, Hove, were convicted after a two-week trial at Lewes Crown Court.
Today, McCracken and Thole were each sentenced by Judge Hayward to four years imprisonment, and Brice was sentenced to five years.
They were found guilty of, between 30 April 2003 and 13 February 2008, conspiring with each other and with Paul Spicer, Gregory Spicer and Lee O'Donnell and with others, to defraud prospective and actual participants in various purported betting services and purported investment services.
The two Spicers and O'Donnell, all from Brighton and Hove, were convicted of the same conspiracy to defraud at Lewes Crown Court and sentenced to a total of 15 and a half years imprisonment on 29 June 2010.