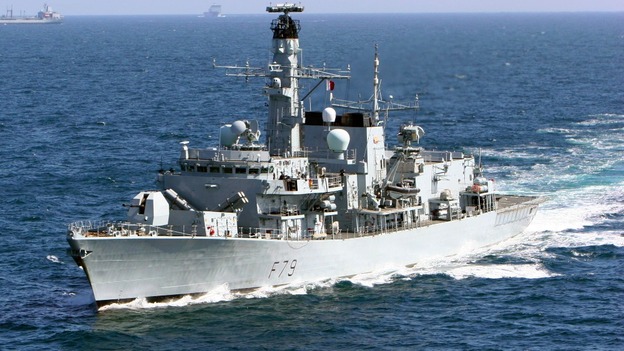 The Royal Naval frigate HMS Portland is on 24-hour duty protecting the UK coastline after completing training for frontline duties.
HMS Portland is at 24 hours' notice to respond to immediate events as Britain's on-call warship in home waters having also undergone a £27m refit.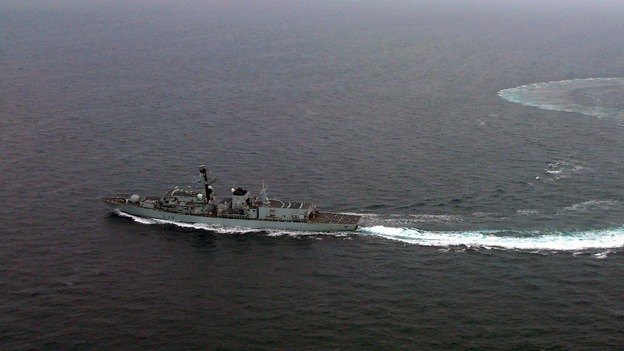 This is the ship's first tasking after a 12-month refit and seven months of intensive training off the South Coast which included six weeks of basic operational sea training – which prepares the ship for any frontline tasking worldwide - from war to humanitarian.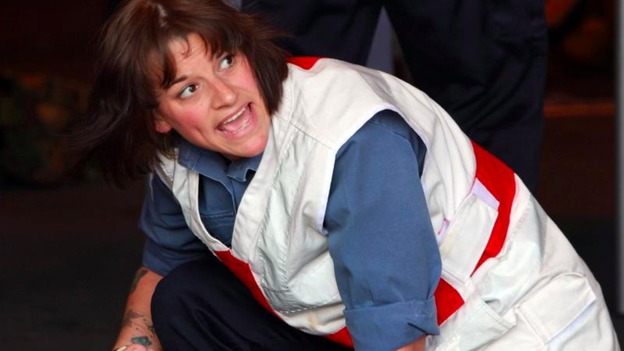 The ship's crew has worked hard to hone their war-fighting capability in addition to developing their fire-fighting skills off the SW coast by taking part in realistic exercises simulating a maritime convoy escorting supplies to a conflict-hit country.