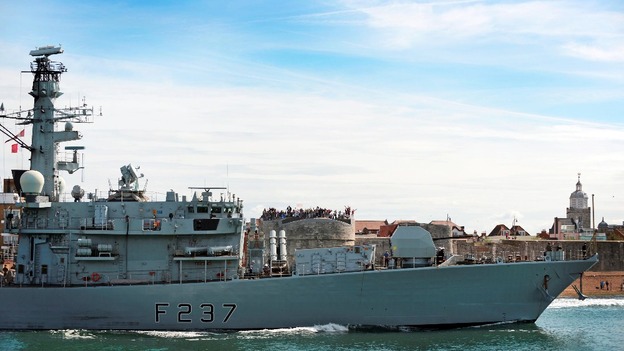 Royal Navy warship HMS Westminster sailed from Portsmouth today (August 13) as part of the Cougar '13 deployment to the Mediterranean and Gulf which involves thousands of RN, Royal Marines and Royal Fleet Auxiliary personnel.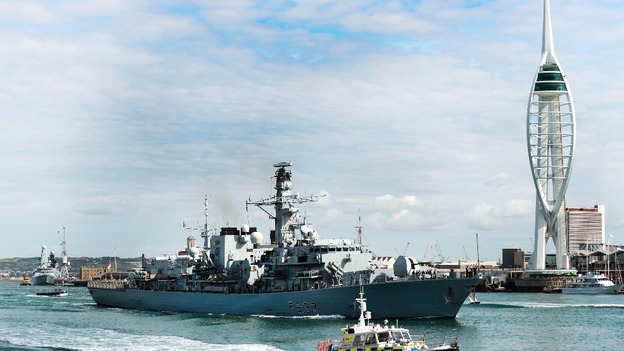 On completion of the exercise Westminster will deploy to the Middle East and Indian Ocean as part of the RN's standing commitment in the region.
She will provide reassurance to the UK's allies in the region, conducting maritime exercises with other nations and carrying out maritime security and counter-piracy patrols. She will also be ready to react to situations such as humanitarian aid and war-fighting as directed by the UK Government.