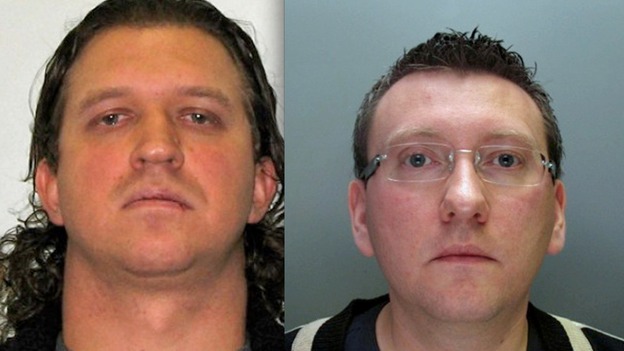 Four members of a Southampton-based organised crime gang, who stole more than 3,000 identities in an attempt to defraud at least £2 million of Income Tax repayments, have been jailed.
Those whose identities were hijacked were mainly Polish people living in the UK, often London-based builders and construction workers looking for work or advertising their business services. The gang's fake adverts appeared in a UK-based magazine aimed at Eastern Europeans.
One of the gang, Lyubomyr Sytaiylo, had been a tax agent. After he turned to crime a number of unsuspecting people, who contacted him for tax assistance. also had their identities hijacked and used by the fraudsters.
The sentences ranged from three years to seven and a half years imprisonment.