Thursday's Meridian Weather
A cloudy start with some rain in the south east. But it will dry up and brighten up this afternoon, feeling warm too.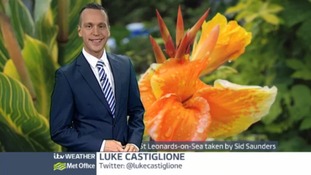 Luke has Thursday evening's weather forecast. A muggy night ahead, then warm and sunny for many tomorrow before the rain arrives later.
Read the full story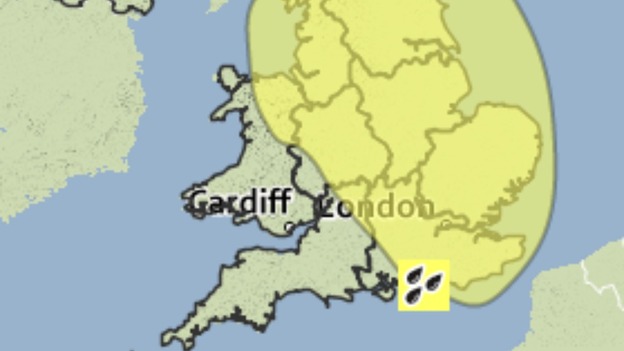 The Met Office have issued a Yellow Weather Warning for outbreaks of rain affecting parts of the Meridian region during Saturday. The warning is valid from 12am on Saturday until 9pm in the evening.
Showers are likely to turn increasingly heavy at times with a risk of local accumulations of rain in excess of 40mm.
If you're travelling on Saturday you should be aware of the risk of localised surface water flooding and poor driving conditions.
Showers will be slow to clear parts of Kent and Sussex on Sunday morning but it will dry up and brighten up everywhere from Sunday afternoon.
Advertisement
Back to top