Train evacuated after fire
Passengers were forced to leave a Southeastern train this morning after reports of a fire.
Credit: Bulbzmedia
A spokesperson for Southeastern has apologised for the disruptions this morning. They said:
This was an understandably distressing event for the passengers onboard the train this morning. Thankfully we've had no reports of any passengers injured. We're fully investigating the cause of the problem to make sure this doesn't happen again– but we understand the shoe gear overheated, causing a lot of smoke to billow out from under the train. Station staff rushed to assist the passengers onboard and staff from Network Rail's nearby depot assisted passengers on the ground to evacuate through the depot."_
– Spokesperson from Southeastern
Advertisement
London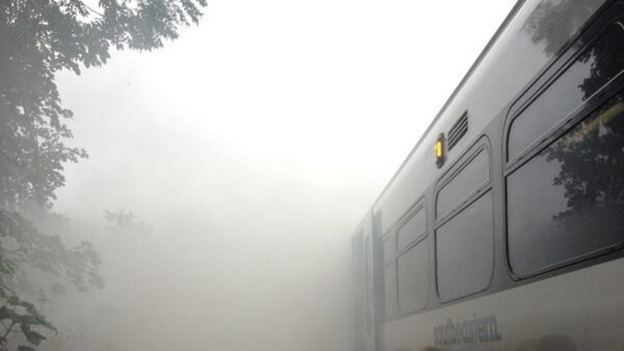 The fire this morning at Hither Green station was caused by equipment underneath the train overheating.
The shoe gear, which sits beneath the train and gives it power along the track, overheated in the last four carriages of the train.
Half of the passengers, on the 7.17am train from Gravesend to Charing Cross, were able to leave via the platform. The others had to leave through a nearby depot.
At least 20 people were photographed standing by the side of the train line.
The London Fire Brigade and emergency services were called to the scene at 7.56am.
As of 10am all lines have reopened but there are knock on delays.
London
NEW: Following emergency services dealing with a prior incident at Hither Green all lines have now reopened. (1/3) #southeastern
All lines have now reopened at Hither Green. Tube services have now been withdrawn. (2/3) #southeastern
NEW: Arrangements previously made to convey passengers by local bus have now been withdrawn as lines at Hither Green have now reopened (3/3)
London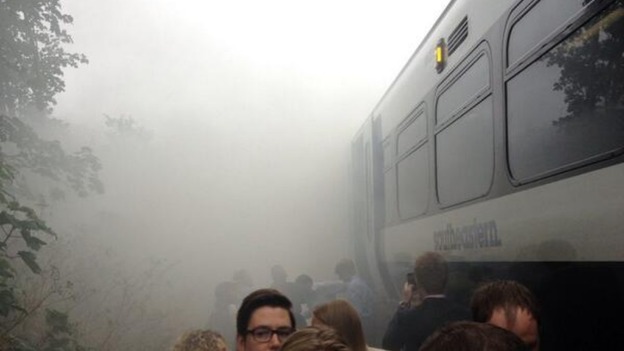 Passengers were evacuated from a Southeastern train at Hither Green this morning.
The train was travelling through Kent to London Bridge.
Due to the incident, there has been disruption on Southeastern trains between London Bridge and Dartford, and between London Bridge and Orpington.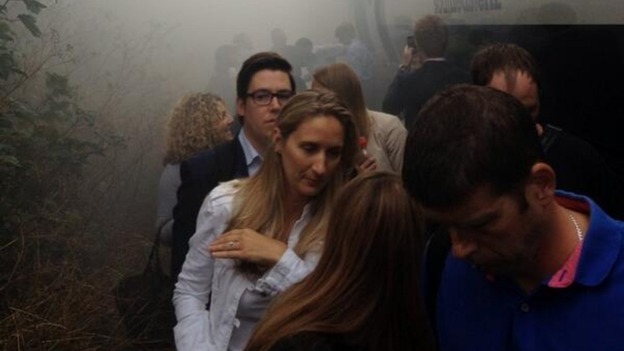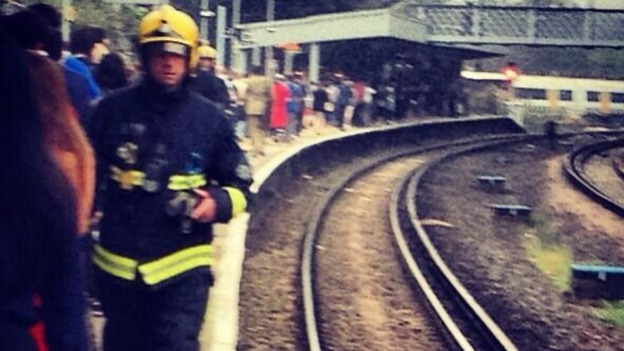 Back to top