Selsey Lifeboat Station was evacuated yesterday after an unexploded WW2 bomb was found by a diver.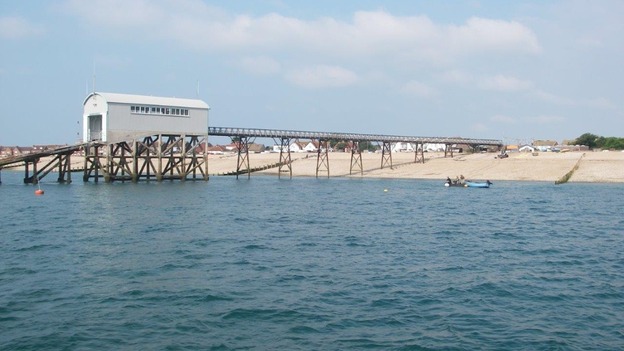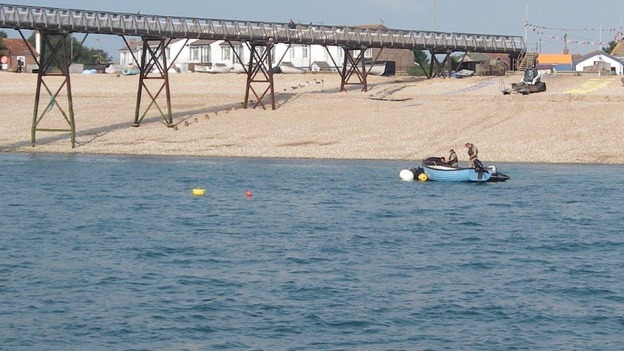 The 500lb ordnance was safely excavated after being supported in an inflatable bag.
Both Selsey lifeboats acted as guard vessels and maintained a 700m cordon around the bomb until it was successfully detonated just after midday.