Sir David Frost has died
The veteran broadcaster, Sir David Frost, has died from a heart attack. One of the world's most famous TV personalities for 50 years, he was born and grew up in Kent.
Tributes have been paid to the veteran broadcaster Sir David Frost who has died at the age of 74. It's believed he suffered a heart attack while on board the Queen Elizabeth cruise ship, which left Southampton yesterday, on a 10-day Mediterranean cruise to Civitavecchia (Rome).
Sir David Frost was a remarkable journalist and broadcaster. Cunard had a proud association with him over many years. On behalf of us all at Cunard Line I would like to extend our deepest sympathy to his wife, family and friends.
– Peter Shanks, Cunard President and Managing Director
Sir David Frost receiving his honorary degree in Winchester in 2009.
Advertisement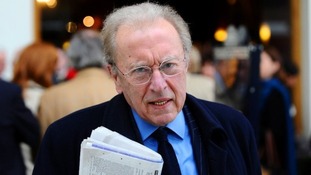 Veteran BBC broadcaster Sir David Frost has died from a heart attack aged 74, his family said.
Read the full story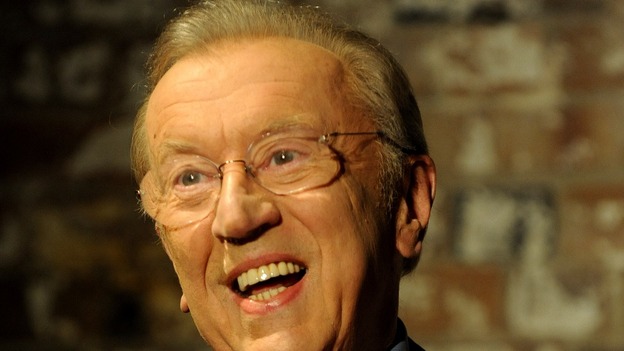 Sir David was aged 74 and was born in Tenterden in Kent and grew up in Gillingham and attended the local grammar school. At Cambridge University he became part of the famous Footlights Drama Society. His first TV job was with ITV.
Back to top