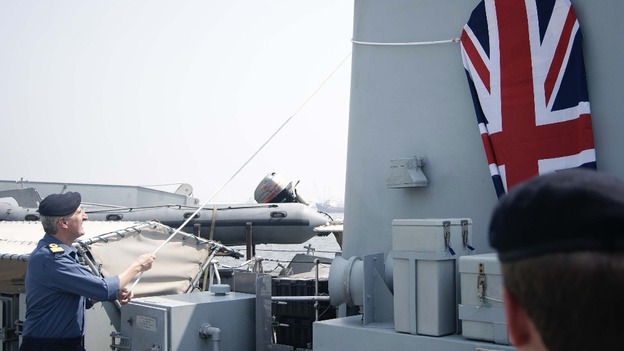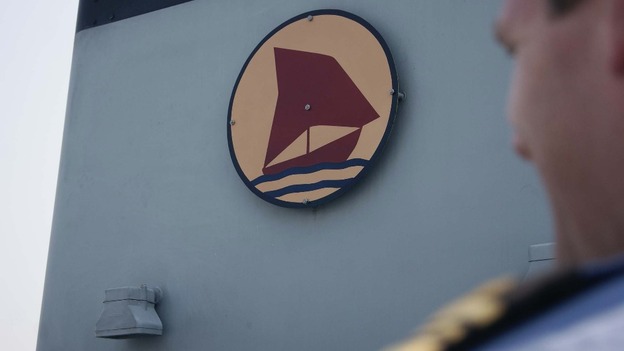 A Royal Navy Mine Countermeasure Squadron in Bahrain has been reborn, over forty years after the original was first disbanded.
To mark the occasion, a new funnel badge was unveiled. The senior officer in the Middle East, Commodore Simon Anconca joined members of the 9th Mine Countermeasure (MCM) Squadron to reveal the new emblem.
The badge will be on every Royal Navy and Royal Fleet Auxillary vessel attached to the Uk's MCM force in the region.