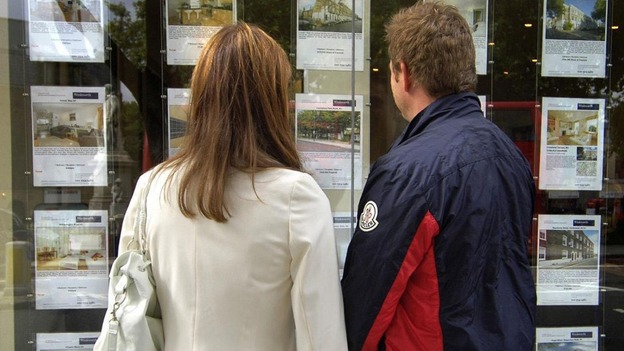 House prices are 5.4% higher than last summer, figures from the Halifax showed last week. The lender said prices rose 0.4% in August from July, the seventh consecutive monthly increase, resulting in an average figure of £170,231.
New Bank of England governor Mark Carney recently addressed concerns that Government stimulus measures risk stoking another property bubble.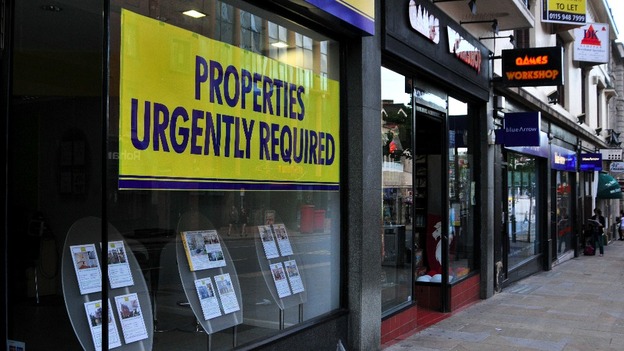 He said the Bank is "acutely aware" of the potential threats and said action will be taken to clamp down on mortgage lending if needed. RICS said the increase in supply was not enough to keep pace with the "sheer weight of demand".
All regions of Britain saw greater numbers of homes come onto the market, with sharp rises in the south west and north east in particular. Surveyors expect prices to continue rising, with a balance of 45% predictingprice rises rather than falls over the next three months.