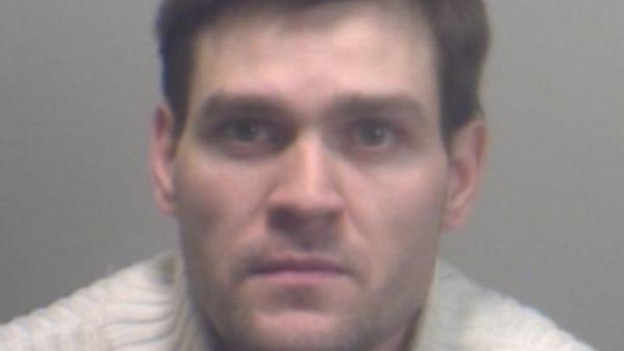 Three men who committed two robberies and two burglaries in less than two days have been jailed for a total of 30 years.
They burgled a house in Maidstone on 28th January 2013 and the victim's Saab car after finding the keys at the address.
The men were charged on Friday 13th September at Canterbury Crown Court.
Waller was sentenced to 16 years in prison, Wood to eight years and Dunn to six years.
The Saab was driven to Cranbrook where it was then involved in a second burglary.
After two burglaries, the car was driven to Aylesham, Canterbury on 29th January.
At 2pm, the 37-year-old reported seeing three men walking past her window and she went to investigate.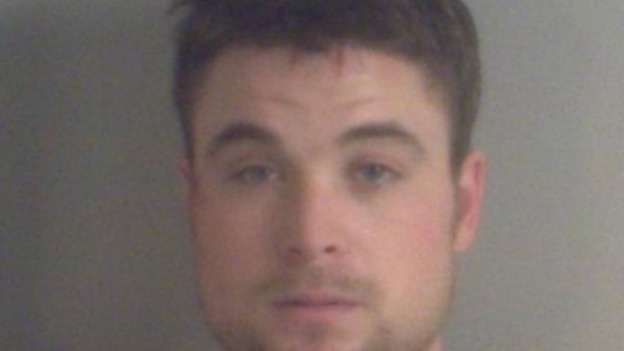 When opening the door, she was grabbed around the throat and threatened with a hammer.
Jewellery and cash were stolen from the address.
On 30th January a second robbery was committed in Folkestone.
A 52-year-old woman was threatened with a large kitchen knife and pulled to the floor by her hair, causing a lump of it to fall out.
Jewellery and a car were also taken.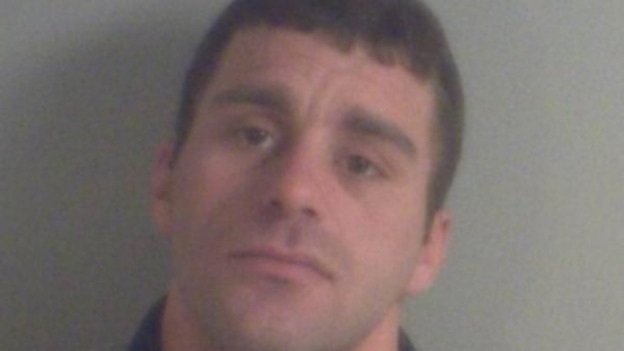 Police found the three men after watching CCTV and searching the men's addresses.
All three were charged on 12th March.