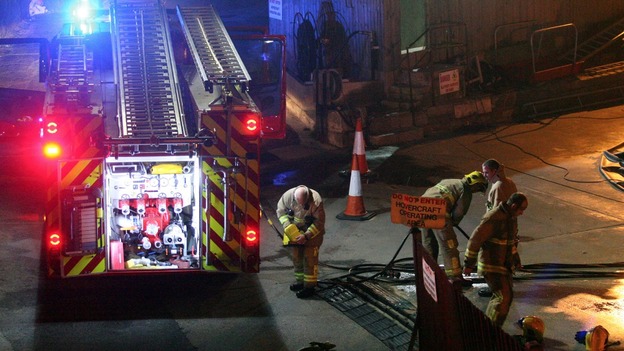 A fire on a hovercraft last night caused disruptions to the Hovertravel service this morning.
The hovercraft was docked at a terminal at Quay Road in Ryde, with emergency services attending the scene.
Passengers were already off of the boat by the time the fire was discovered.
There were no casualties.