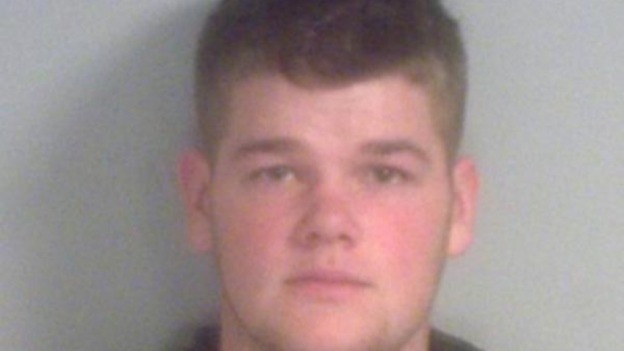 A 25-year-old driver is the first to be charged in Kent for causing serious injury by dangerous driving.
The offence became law in December last year - the same month that Jonathan Ellis collided with another vehicle in Ashford.
The passenger in the other car, 59-year-old Pat Ireland has been left unable to work and permanently disabled.
At Canterbury Crown Court today Ellis was sentenced to two years imprisonment and disqualified from driving for eight years.
Pat said: "I remember thinking that I was going to die and that there was absolutely nothing I could do about it. If only he had said he was sorry. I am the one with the life sentence – I am the prisoner. I cannot go out on my on my own, I can hardly walk and I may never be able to drive again."