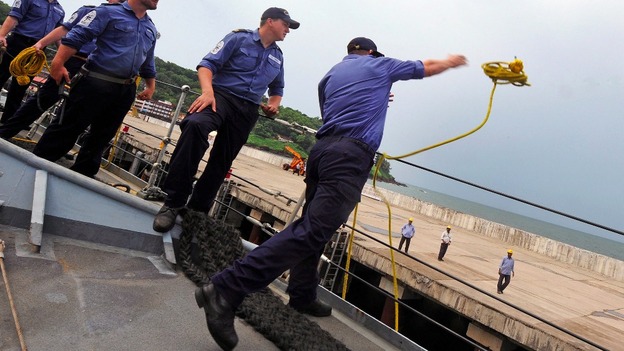 A Royal Navy warship has joined forces with Indian colleagues for a demonstration of capability and improving mutual understanding.HMS Westminster, currently on deployment in the Indian Ocean, has arrived in the Indian port of Mormuguo, Goa in preparation for Exercise Konkan.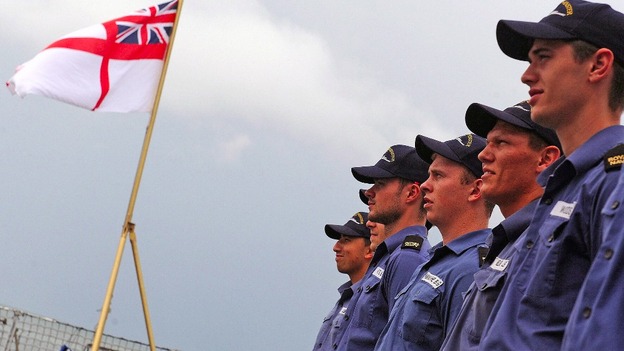 The exercise will run in two phases, initially a harbour phase to test communications and carry out training, and then the chance to play each other at sports.
The second phase will be conducted at sea where HMS Westminster and INS Delhi will conduct a multitude of operations.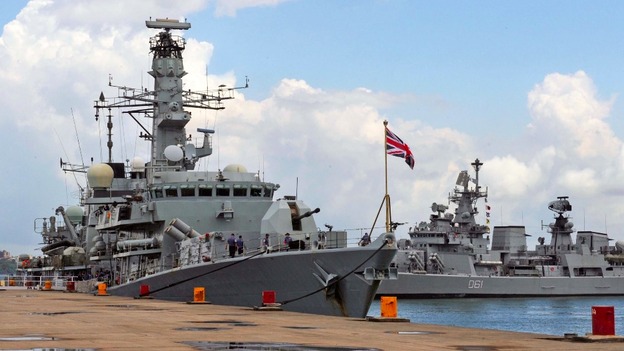 HMS Westminster's Commanding Officer, Captain Hugh Beard, said, "It's my first experience of operations with the Indian Navy and my aim is to build upon the successes of my predecessors and increase the mutual understanding and cooperation between our two navies."