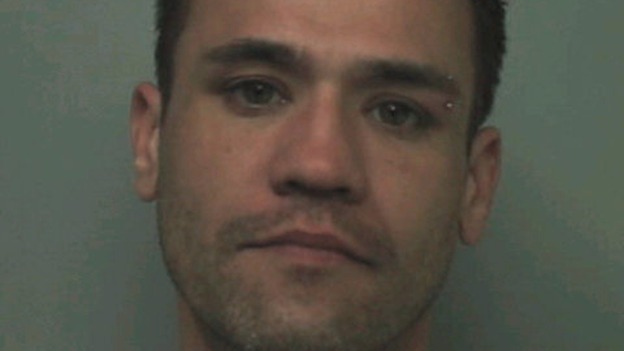 Sussex police are appealing for help from train passengers to help find a man wanted over a series of burglaries.
36-year-old Mark Vine is wanted for questioning over more than a dozen break-ins in Hassocks and Ditchling.
Police think he could be in areas such as Brighton and Hove, Porstmouth or Mid Sussex and is using trains to get around.
In each case the homes were entered and searched after the owners went out in the middle of the day.
The thieves took thousands of pounds worth of expensive jewellery during the burglaries as well as computers, cash, cameras and collectable ornaments.
Mark Vine is described as white, 5'8" and of proportionate build. He has short black hair and green eyes.
A reward of £500 is now being offered for information that leads to the arrest and conviction of whoever is responsible for the burglaries.