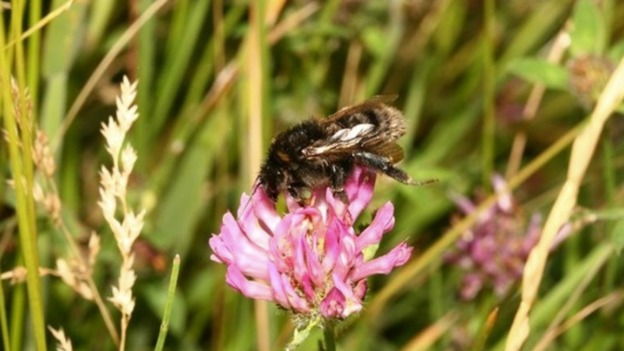 A summit called by Kent County Council will today discuss the rise in the death of bees.
A third of them have died in the area due to the long winter, late spring and bad weather according to the British Beekeeper's Association.
The council will plan ways to rebuild the bee colonies with help from Kent people, organisations and businesses.
This loss of so many bees will have an impact on Kent's horticulture, as many products are pollinated by bees.
Kent County Council's Deputy Cabinet Member Sean Holden, who is responsible for rural affairs said, "We want to encourage the whole community to support these efforts to protect our bees.
"These creatures are vital to our well being, to our food, environment and economy."