Trouble at Maidstone prison
About 40 prisoners were involved in a disturbance that lasted three hours at Maidstone prison in Kent on Saturday.
Officers from across the country had to be brought in to bring a disturbance at Maidstone Prison under control. Around 40 inmates were involved and it's believed to have broken out in one wing. The prison holds mainly foreign nationals. This from John Ryall.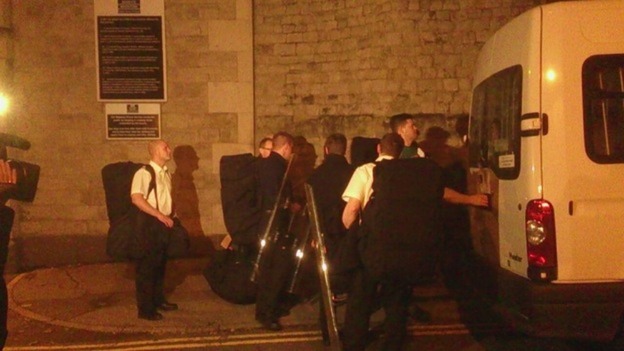 Government cuts to prisons sparked a disturbance involving around 40 inmates at a jail in Kent, the Prison Officers' Association have warned. Police and fire crews had to be deployed to Maidstone Prison when the trouble erupted in one of the wings.
The Ministry of Justice confirmed that it was resolved last night. It is believed to have lasted more than three hours. A prison services spokeswoman said the incident had been resolved without any injuries to staff or prisoners. There was no evidence of damage, she added.
Prison Officers Association vice chairman Ralph Valerio said the Maidstone Prison riot was in response to new regime changes and staff cuts that resulted in prisoners having to spend more times in their cells. Mr Valerio said: 'As a trade union we have been warning against this for some time.'
Advertisement
Officers from special prison service riot units across the country were called in to deal with a riot at Maidstone incident tonight, in a system known as Operation Tornado.
Up to 180 inmates were said to be involved. Iain McBride reports from the scene.
A disturbance involving about 40 inmates from the same wing at Maidstone Prison has been resolved, the Ministry of Justice has confirmed.
Earlier tonight our Correspondent Iain McBride sent this report from the scene.
Criminologist Professor David Wilson said prison guards likely enacted Operation Tornado to bring the latest riot under control.
It is a proven method using specialist officers that has been used many times before, he said.
"These are very well-tested systems and so it will be about trying to bring order back to HMP Maidstone. In these situations it's usually a question of being some particular incident that ignites the prisoners who want to take this kind of action and sometimes that action gets out of control."
– Professor David Wilson
Advertisement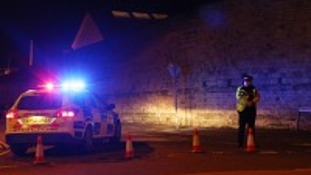 A disturbance involving about 40 inmates from the same wing at Maidstone Prison has been resolved, the Ministry of Justice has confirmed.
Read the full story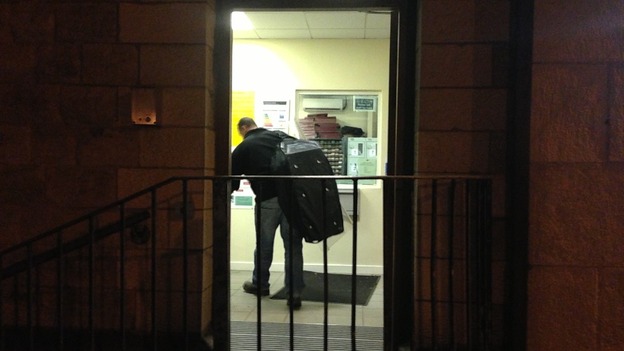 A Prison Service spokesperson has just told ITV News Meridian that staff are back in control of Maidstone jail.
"An incident involving around 40 prisoners at HMP Maidstone has been successfully resolved with no injuries to staff or prisoners."
"An investigation is underway and the perpetrators will be dealt with appropriately by the prison."
The spokesperson says no immediate evidence of damage was reported.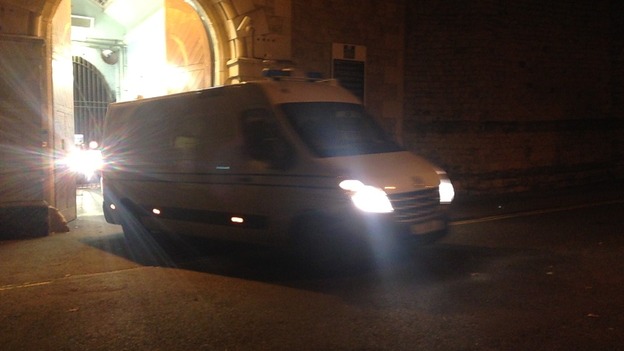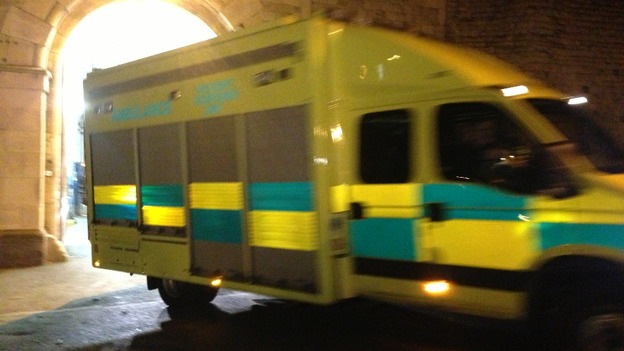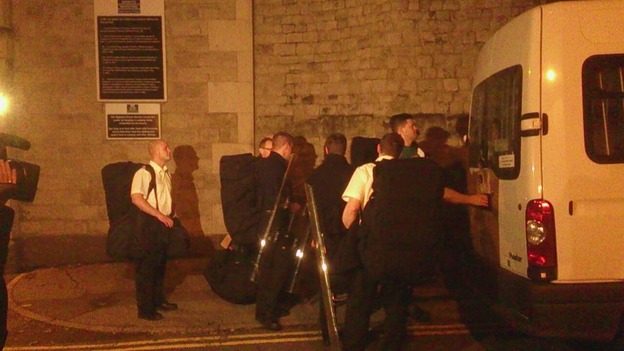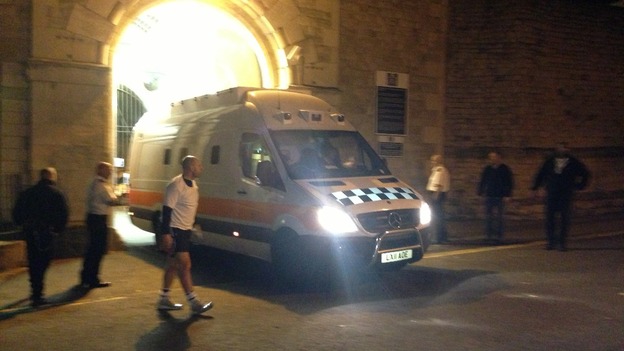 Load more updates
Back to top