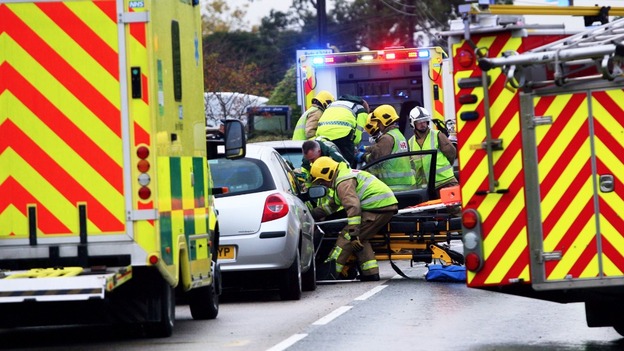 A police officer has been removed from his car by firefighters after a four car crash this afternoon on the Isle of Wight.
The accident happened before 3pm and the four people involved have been hospitalised in Newport and their conditions are unknown.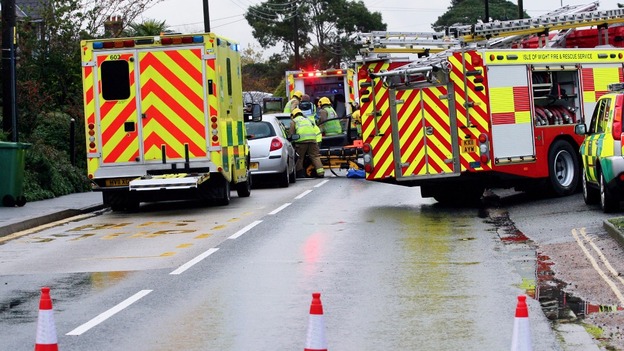 Lushington Hill inn Wootton has now re-opened while police investigate the circumstances behind the crash.