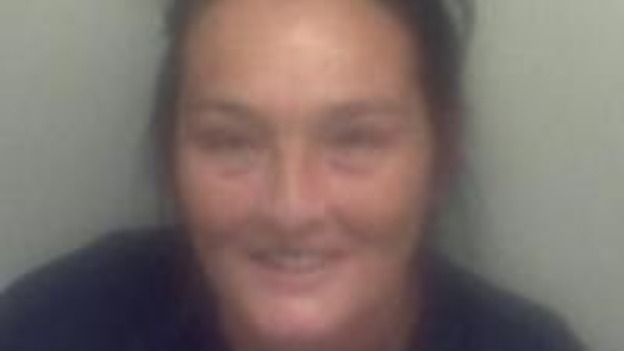 A 41-year-old woman has been jailed for four years after admitting her part in an armed robbery.
At about the same time as a man stole £25,000 from a security van, another witness later reported that he saw a blue Range Rover parked in his road and a person acting suspiciously around it.
The witness had the foresight to take a photo of the person and the vehicle and reported it to police.
Officers were able to use that information to trace the vehicle on Automatic Number Recognition Cameras and found that one was owned by Keely Beer.
Later that afternoon, officers went to the home of Beer and her partner John Todd in Firethorn Close, Gillingham, and arrested them.
A search of the address found two carrier bags containing blue dyed £10 notes and blue stained clothes that Todd was wearing when he carried out the robbery.